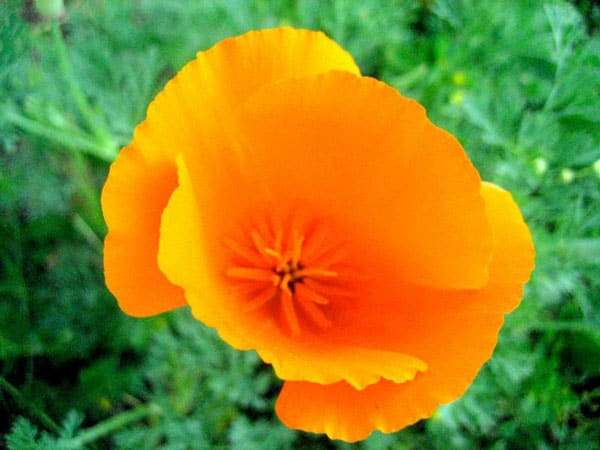 We were thrilled with our new landscaping! Working with Ron, Layla, and the team has been a total dream, and the crews here during the day have been absolute professionals in their work and how clean they left everything at the end of each day. Thank you for making this project so easy for us!
~ M. Greig
I was very happy with the professionalism and the fact that they use their own crews instead of subcontractors. I got the impression that they do everything right, not quick and dirty.
~ D. Camerino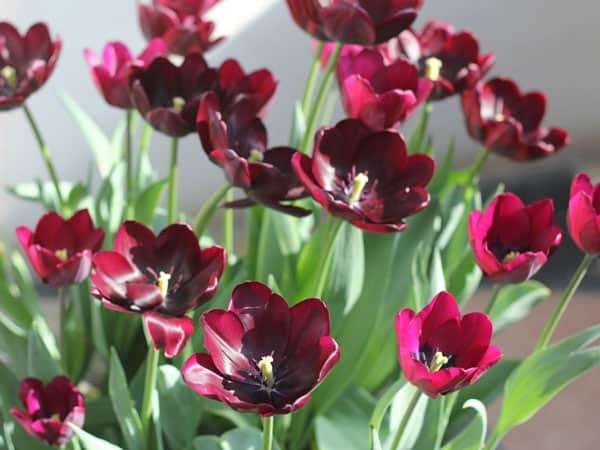 The team at L&R suburban landscaping exceeded all our expectations. They were on time, professional, and did an amazing job of redoing the terraces in our backyard. But the part that impressed us the most was the team themselves, and the fact that they truly went above and beyond. When part of our play structure was cracked when they moved it, they patched it without a second thought. When they were working through a heat wave, the entire landscaping team was looking out for each other, making sure they got needed breaks and water. Working with L&R not only means your landscape will look incredible, but you're supporting a company that really looks out for their customers and employees. You don't find that kind of company every day!
~ M. Pagerit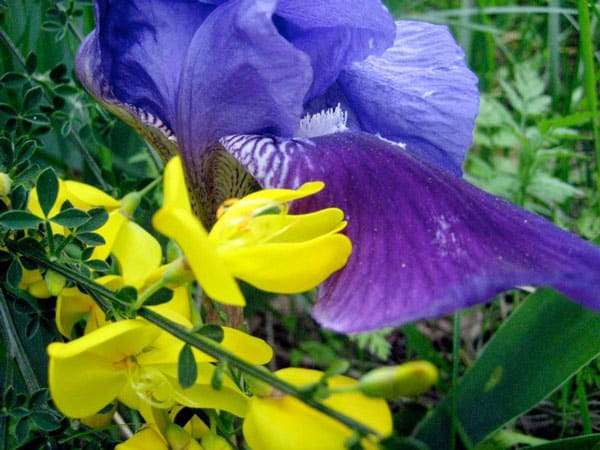 This was the 2nd time we used L&R, and based on our first experience at our previous home years earlier, we expected, and had, another great experience this time. The crew worked hard, took great care in their work, respected our property and overall did a great job! The end result was just what we had envisioned. We are so excited to enjoy our new landscape and see everything develop and flourish in the years to come!
~ T. Abraham
Our patio looks amazing!
~ K. Ketchmark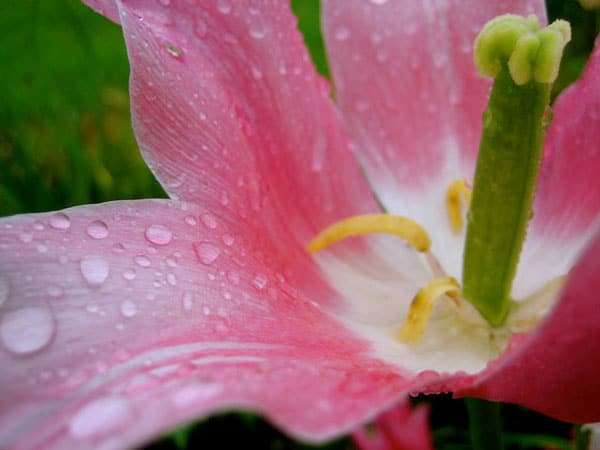 Ron and Layla were my main contacts and they were extremely easy to work with and very responsive to my questions and changes. Ron very closely supervised the project and was on site every day. He suggested adjustments based on situations that came up that would improve the project (particularly drainage issues). The entire team listened to my specific requests and were always accommodating, often helping me choose materials and locations. I could not be more pleased with the results of the project. This was a major enhancement to my property. 
~ J. Zipp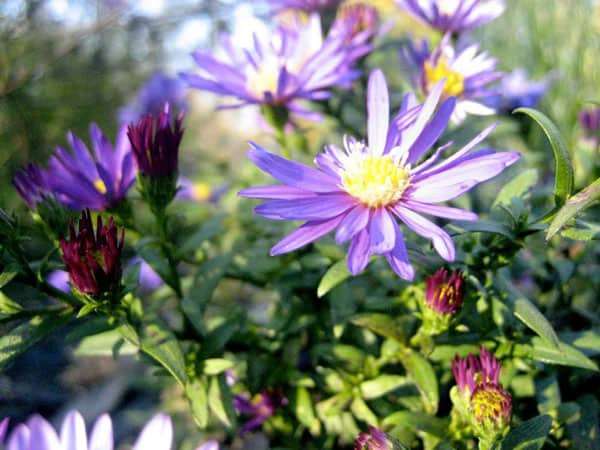 Ron and his crew did an excellent job with our landscaping project. Here is why we chose them for our project and why you should consider them for your project. We met with three different companies to fix a drainage issue and renovate our patio. We felt that L&R listened to what we were trying to accomplish and provided the best solution. There was good communication with the office, lead project coordinators and the workers throughout the process. They were hard working, friendly and very conscientious regarding the next-door neighbor's yard. We were very pleased with the entire process and would highly recommend that you visit with L&R for your landscaping needs.
~ J. Flanery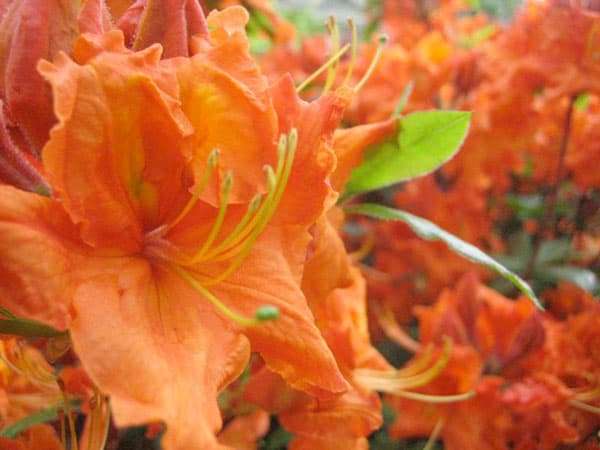 L&R was the most expensive quote I received. However, Lyle was the only person that asked enough questions to determine the cause of the water issues and to propose a more extensive resolution. The extra money paid was worth having the water issue resolved once and for all.
~ P. Fitzgerald
I am very pleased with the work that was performed. The end result looks fantastic!
~ W. Panning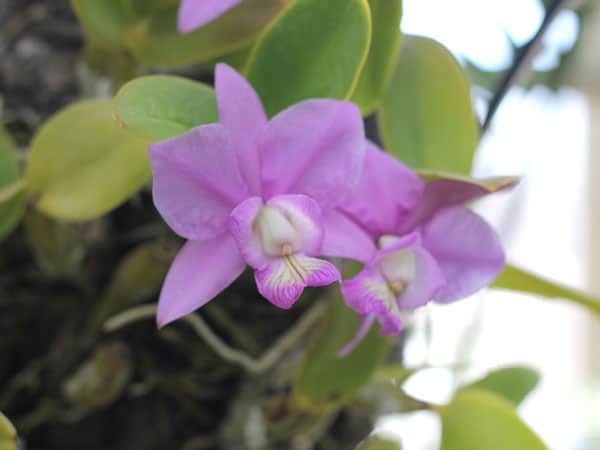 L&R clearly stood out from the beginning.  The proposal they provided was the most thorough and detailed.  While we received other quotes that were less, I wasn't entirely sure that what was being quoted would result in the finished product that we were looking for.  Throughout the process, L&R was responsive, addressed any questions we had and ultimately delivered what we were looking for.  They also did a great job of communicating throughout the project and ensuring that we were happy with the final result.  I would definitely recommend L&R to anyone that needs grading or landscape work.
~ G. Kaupp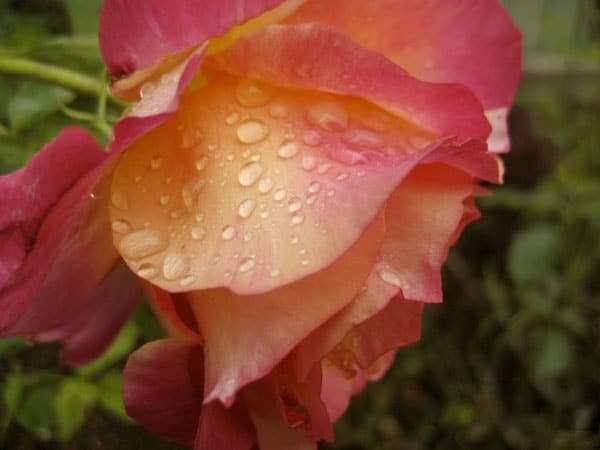 Thank you very much for all your valuable talents.
~ L. Graves
It looks really great! I especially like how they worked around the door.  It is so much nicer than I expected. Thanks again.
~ K. Hoyt
Everything looks great! The crew was amazing, so polite and diligent. It's been a pleasure doing business with your company!
~ K. Witte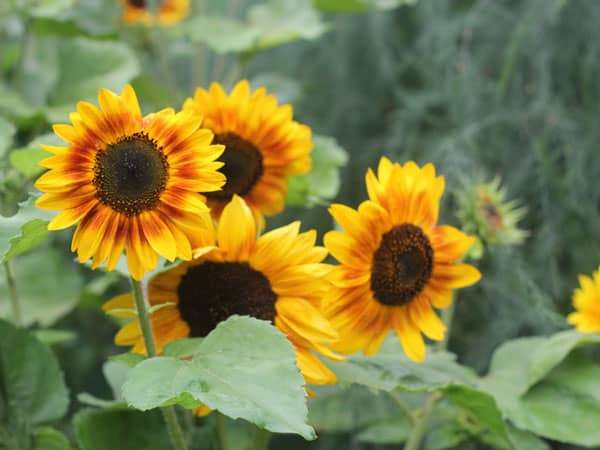 We chose L&R because they were willing to take on every aspect of our extensive project, and we are so happy with that decision.  Owner Lyle stopped by – often multiple times each day –to check on the work in progress, to guide his excellent, hardworking and personable workers and to oversee subcontractors.  He always had time to patiently answer all of our questions.  We also appreciated the office staff, always friendly and courteous.  It has been a great experience for us.  Thank you for working with us. It's been a pleasure.
~ C&D Finck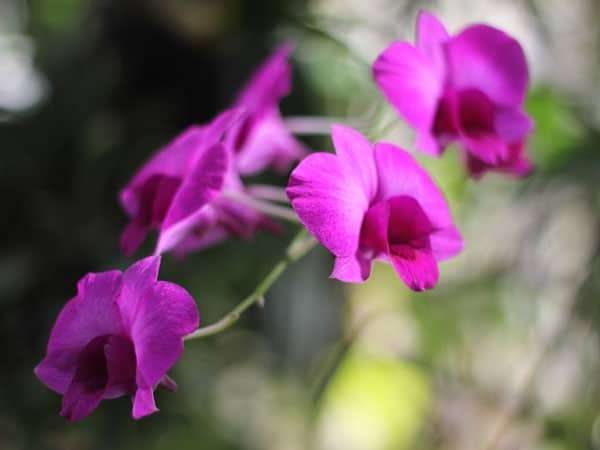 I was really impressed with the work this company performed with my front yard landscaping.  Dave and the crew were very professional, courteous and hard-working.  They are true artists! I will recommend them to anyone needing this service.
~ R. Colby
Beautiful in every respect.
~ K. Braun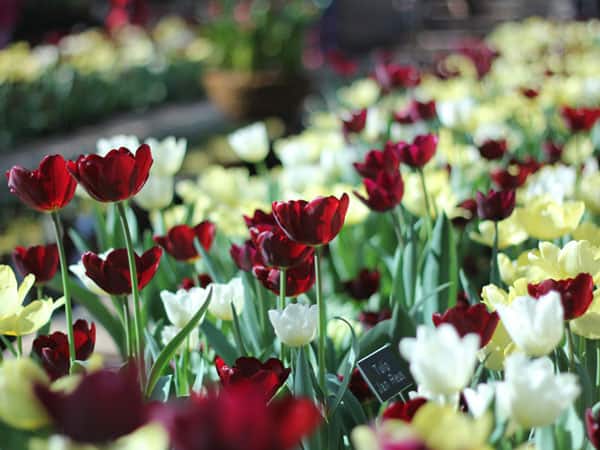 Thank you for a great job – your guys are priceless!
~ P. Korte
Please pass on our thanks to Ron and the crew – the yard looks great.  I can't wait for spring and the plants!!
~ L&R Customer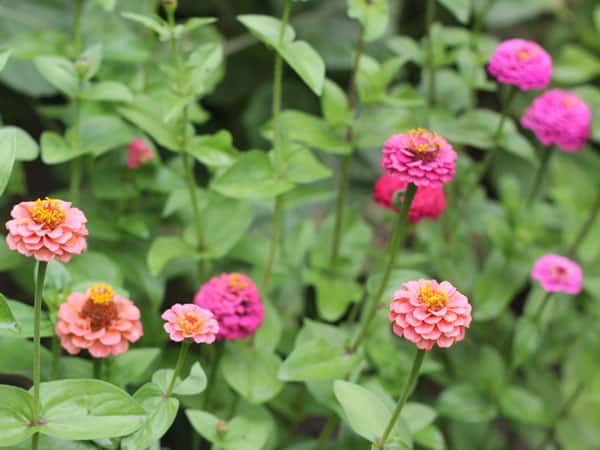 This is the fourth project that we've worked with L&R.  The first project was helping with sump pump drainage, then building a car parking space, the two years ago they put in a water feature boulder with surrounding landscape in the front, and now the best, just last week they revived our tired old creek.  The result is breathtaking.  All the way from Layla in the office to the designers and builders is always a good experience.
~ A. Christensen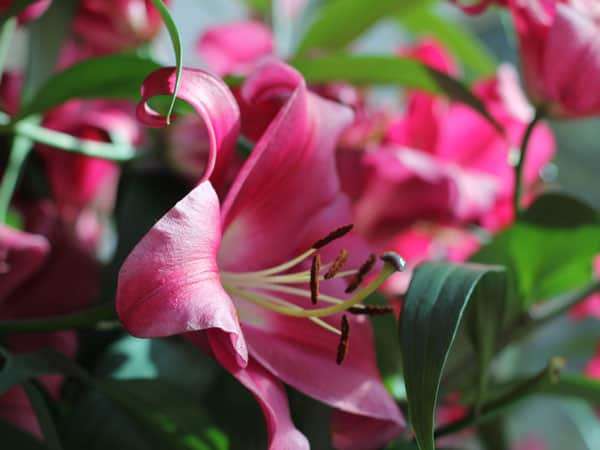 We've used L&R for the past 5 (or more) years.  We had a serious basement water issue and it was taken care of without any sump pumps or mechanical equipment.  They too care of the issue and our backyard is beautiful finally.  We also used them 3 times to landscape our entire yard…rock, mulch, shrubs, & plants.
~ J. Meshbesher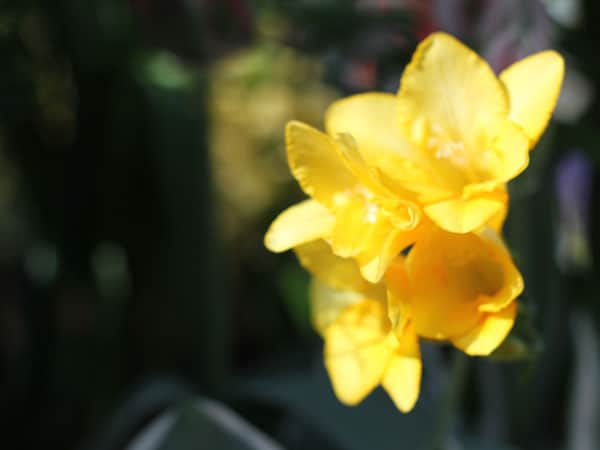 I have used L&R on a couple of landscape projects and found their pri9ce to be reasonable and their design knowledge to be excellent.  The jobs have come out better that I imagined both times and would highly recommend them to others.
~ S. Dahlin
It was done to our complete satisfaction and is beautiful from every direction.  We have gotten many compliments.  The steps and walkway look like beautiful tile you would find inside.  We love it!! We are happy with the work and the folks who did it.  It is a pleasure to deal with experts.
~ C. Sulser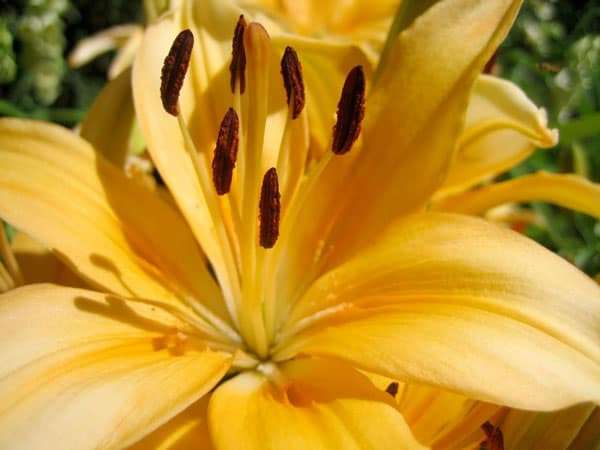 We are extremely happy with the outcome of our project. We are already thinking about phase 2!
~ S. Slyce
Please thank Lyle and the crew… you guys went above and beyond
~ K. Janssen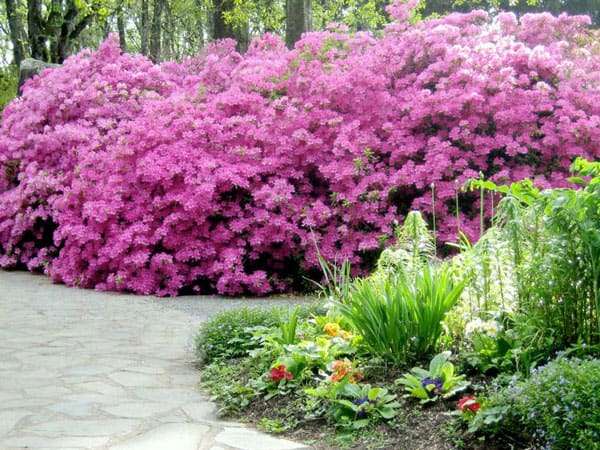 Thank you again for all of the great work, as usual.
~ J. Thomas
Everyone who has visited has found the renovations amazing and the view stunning! My adult kids are very fond of the fire pit – I sit there often, even without a fire. 
~ C. Johnson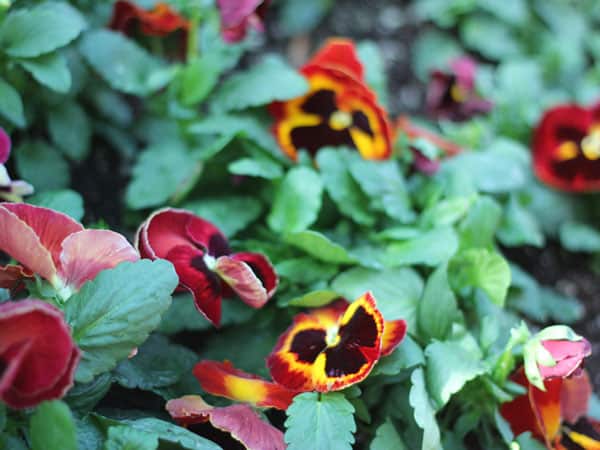 Everything looks wonderful.
~ D. Stumne
They did a wonderful job! It looks beautiful.
~ C. Nicklow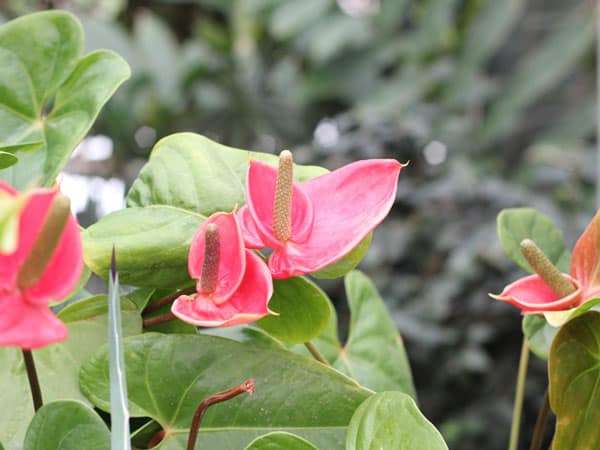 We're very pleased with the project, excellent customer service and follow up.
~ A. Godfrey
Thanks to you guys for another gorgeous landscape job!
~ K. Taylor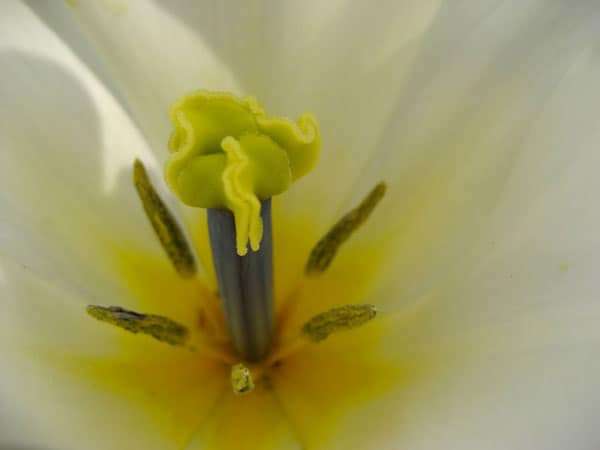 Truthfully, I want to thank him (Ron) for exceeding my expectations. That is unusual for me. I am so happy with the quality of the work.
~ J. Yowan
Everything looks great, thank you. Now we'll see what next year's project is!
~ B. Blincoe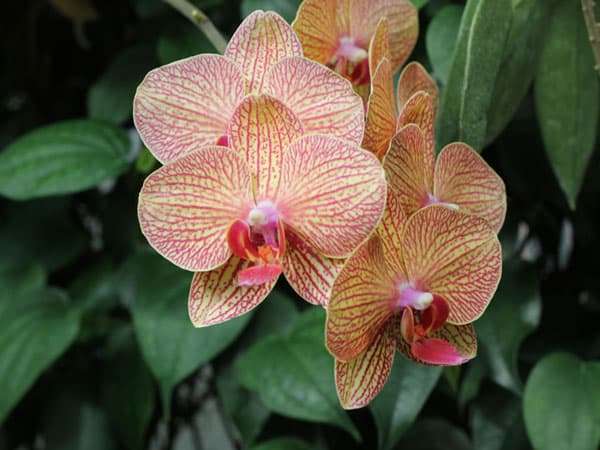 Thank you, it looks great and I really appreciate that they hung up the flower bags with new screws!
~ K. Blackey
Fabulous job. As always, thank you so much.
~ J. Meshbesher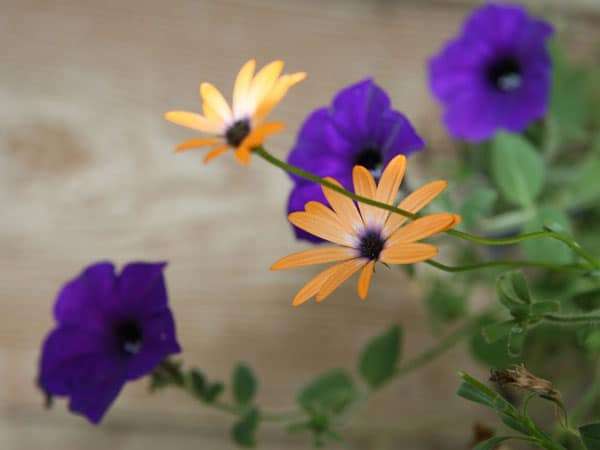 Thanks for a beautiful front yard!
~ K. & K. Wilson
Thank you for everything. It is beautiful.
~ N. Mischke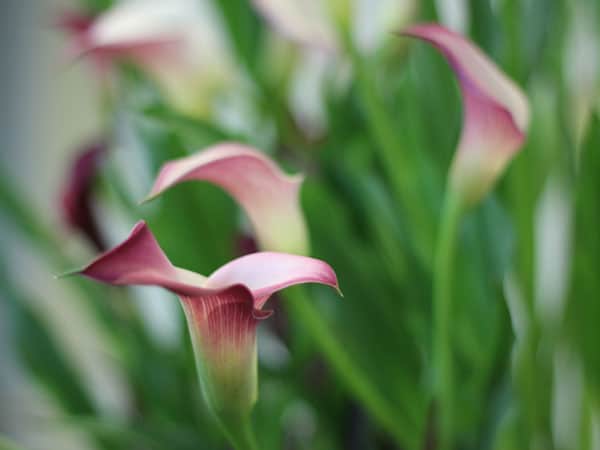 Thank you and I want to also say that we were very pleased with the quality of your work.
~ J. Rusciano
Everything looks great! Thank you.
~ S. Seliga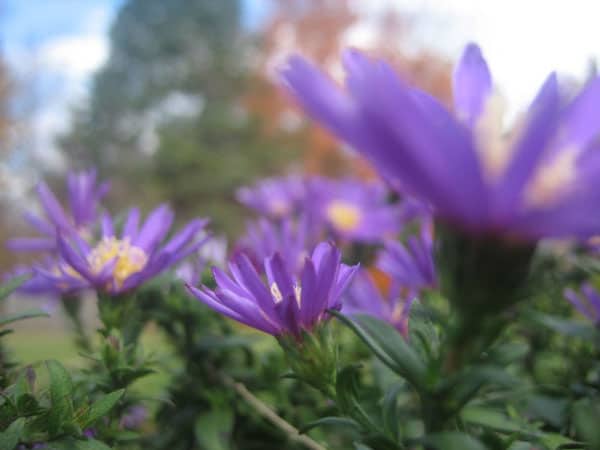 Thank you all for the great job!
~ D. & R. Amon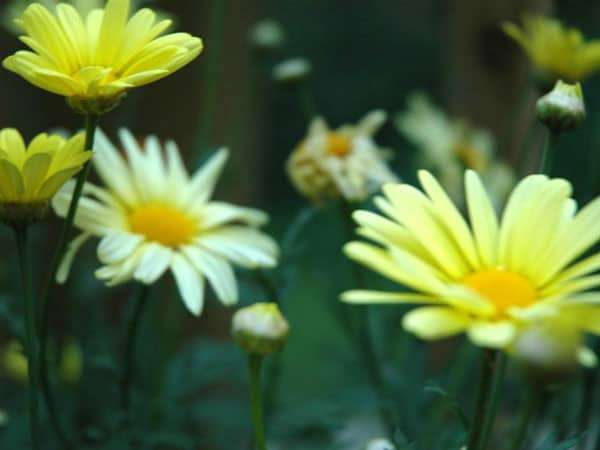 The patio looks amazing – way better than we imagined! Love working with you guys. Great company, amazing people. Thank you!
~ K. Wilson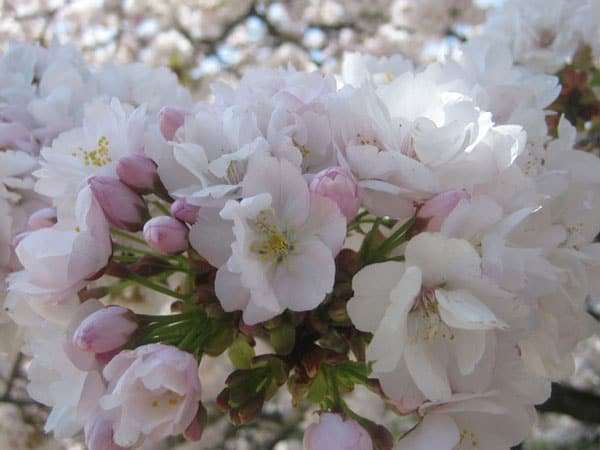 Thank you L&R Suburban Landscaping for all your work to make things perfect at our house. We absolutely appreciate it. A special thanks to Vidal. He did a great job of listening and using his skills throughout the project. Hats off to L&R and all the best.
~ H. Roberts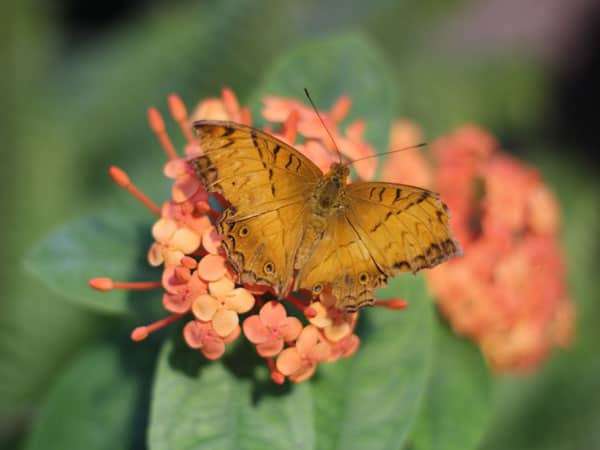 This is the second time I have had L&R perform work at my home. Their work from design to execution is top-notch and thorough.
~ N. Qidwai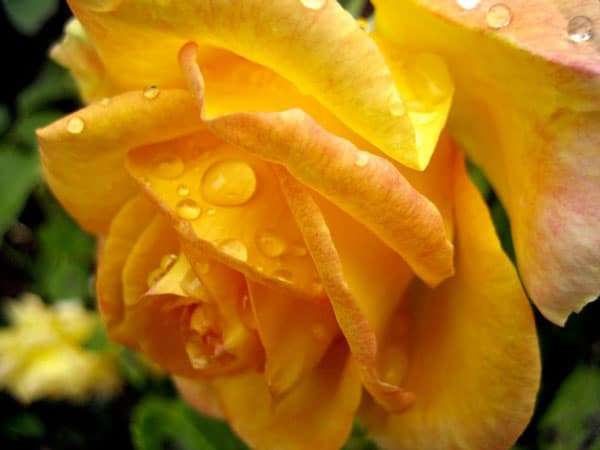 We could not be happier!!! Perfect as usual!!! We would not use any other landscaping outfit because we can rely on them as caring professionals who provide superior quality work!  Please tell Lyle how great it was to work with him again!!
~ J. Kershaw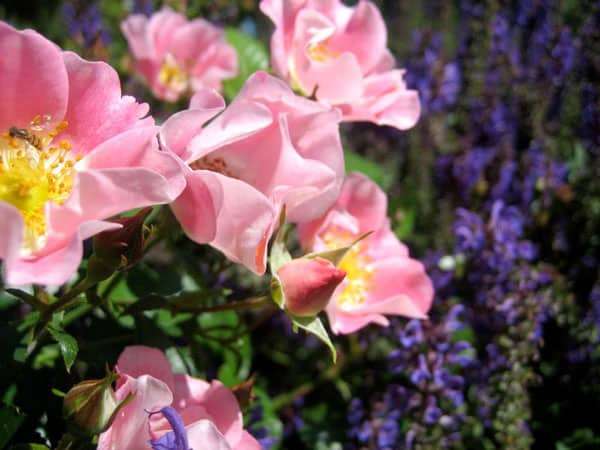 The crew worked hard and the weather cooperated.  All were friendly and kind and appeared to this gal as being skilled and knowledgeable about the project.  It was obvious that they strived to please because they explained what their intentions were to make sure that is what I wanted done.  Generous in their restoration of the "disturbed" lawn area, too! The team leader was exceptional. A satisfied customer.
~ D. Jensen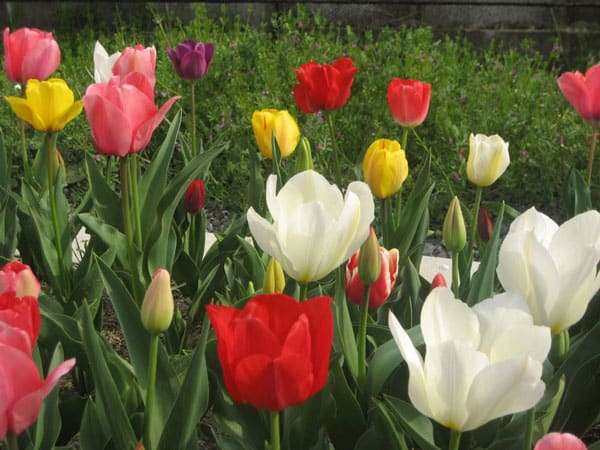 We were impressed by the knowledgeable staff and professionalism throughout the entire project.  L&R's stone masons were true craftsman and great to work with.  The office staff kept us informed on scheduling and billing and were there to answer questions throughout the project. We are extremely satisfied with how the project turned out and we highly recommend them.
~ D. McNutt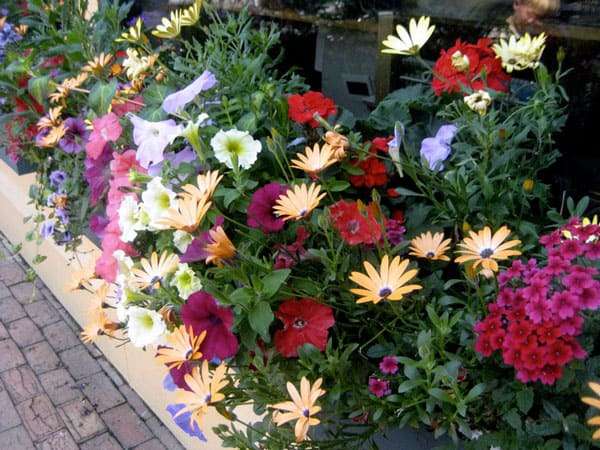 Aldo and his crew did a terrific job!  High-quality work  & kept the site clean & orderly!
~ S. Johnston
The crew was very pleasant and did a great job!
~ C. Lee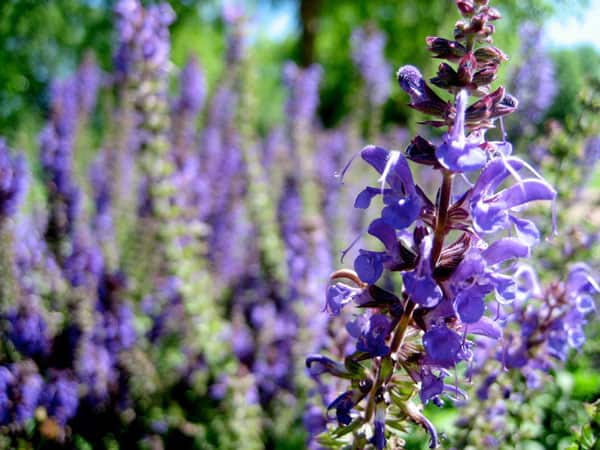 Your team did a great job!  Ron instilled confidence from the beginning with his attention to detail and thorough proposal.  Paul & Tom did a great job as well, great work ethic and accommodated the salvage requested.  Great to work with!  Thank you!
~ J. Wigginton
The project looks great!
~ C. Nelson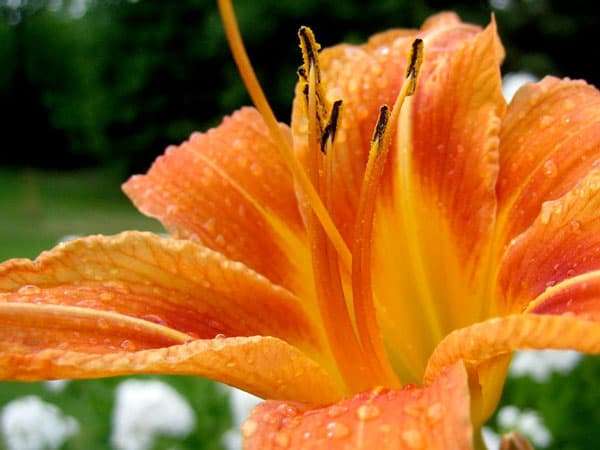 Everything looks great!  Your crew does such a nice job – they are so nice, thorough and cleaned up perfectly. Thanks for everything!
~ B. Zeuli
We have really enjoyed working with the whole crew and we love the results.
~ J. Gay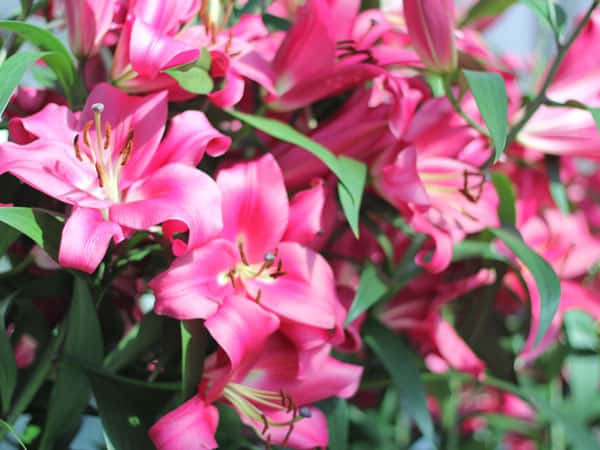 We are so thrilled with the finished results.  It is more beautiful than we even imagined.  The crew was friendly, and so committed to the job. They worked their butts off.  We will definitely use L&R again with any future projects. We have told all our friends about our experience and wanted to share with others.
~ T. Becker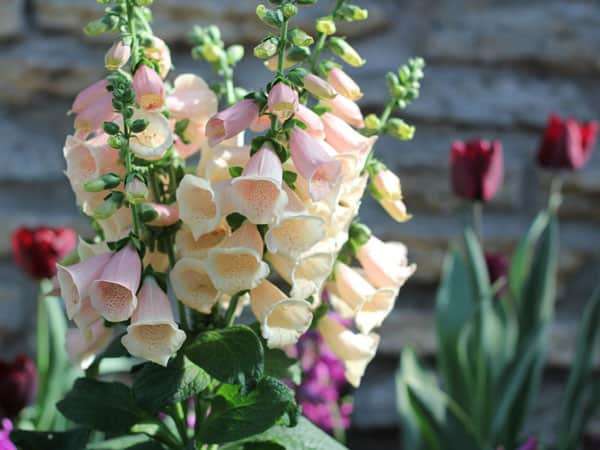 Another beautiful project completed!  We are so thankful to have found you all!
~ T. Asp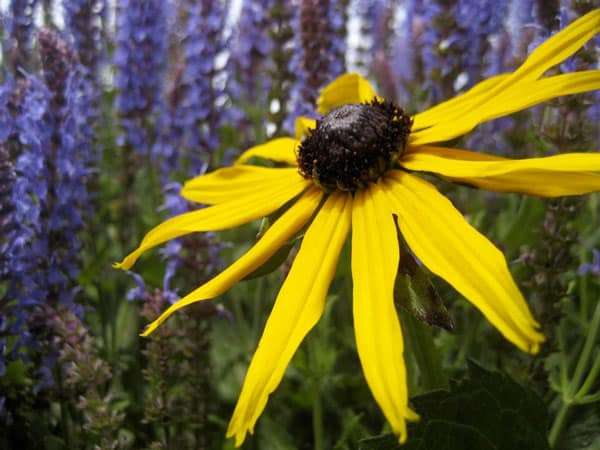 I so appreciate the excellent work – Christina did a fantastic job-from planning and communication to the final planting.  The crew worked very hard and made sure everything was to my satisfaction from start to finish.  I am very grateful to your company for a fantastic job and can hardly wait until next year when everything is in bloom! Thank you!
~ T. Dokman