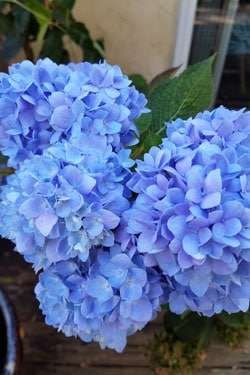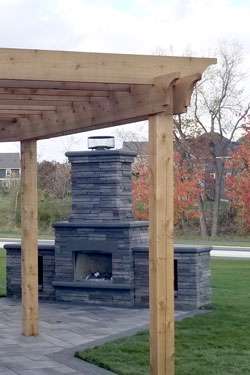 Creative Consultation

Now more than ever, HOME is your sanctuary.
Your entertainment location.
Your destination for rest & relaxation.
You can have it all and we can help you achieve it…
Call us for a creative consultation!
Creativity is the defining factor in all projects along with the combination of selected hardscape materials and softscapes (plants/trees/shrubs) to create the unique and personalized landscapes desired, which are easier than ever to achieve with the abundance of new product materials that provide a vast array of colors, textures and styles.
So no matter what style of home you have, we can help you define the "look you want to achieve" with colors you prefer and identify the style of materials that will enhance your exterior and add character, transforming your existing or non-existent landscape into something truly wonderful to be appreciated for many years by yourself, your family, your friends, and everyone that enters your home.
What can be more wonderful?
And don't worry if you can't visualize it, because we can! And we will work with you to convey the creative design for your home!