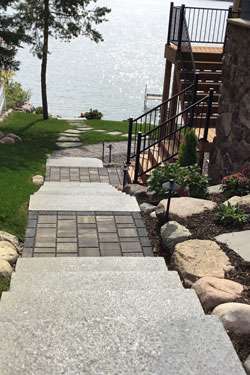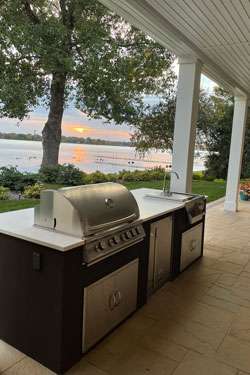 The traditional definition of HOME is "relating to where a person lives."
The new, re-defined definition of home includes: work place, creative studio, study hub, meeting space, childcare centre, workout zone and everything in between!
Home Exteriors are being transformed to produce stunning aesthetic appeal unique to each residence to meet the new definition of HOME.
What can we design & build for you?
Call us to schedule your Creative Consultation!
No matter what style of home you have, we can help you define the "look you want to achieve" with colors you prefer, using material styles, shapes, and colors that you find pleasing, ultimately enhancing and transforming your home to new dimensions of beauty and function.
Our designs will help you visualize it!
Your completed installation is a direct reflection of your style and personal taste. The characteristics integrated into the design theme will be appreciated for many years to come, making it an investment in the quality of your life as well as generating an immediate increase in home value!
Let's connect about your project!