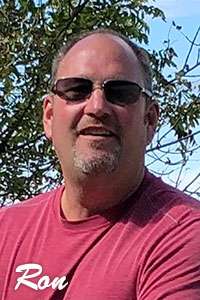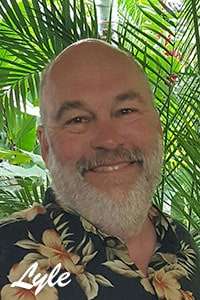 COMPANY PROFILE
The owners, Lyle & Ron Cemenski have created and installed thousands of distinctly unique landscapes since the company began in 1978.
Through their customer communication, honesty, and integrity they created landscape installations that addressed artistic and imaginative requests or resolved problematic landscape issues. L&R is the leader in creatively distinctive designs and installations. We "create lifestyles that reflect your essence".
Customers have shown their confidence and loyalty over the years by repeatedly returning to L&R for their landscape needs. And they continue to refer their family, friends, neighbors and business associates to us!
Enhancing the spatial awareness of your surrounding environment is our lifelong mission! And we have the knowledge, desire, expertise, and commitment to complete your installation to your full satisfaction.
Whether you want to feel the magic of a romantic, low light, fragrant atmosphere, or desire the more trendy, sophisticated flair of an outdoor entertainment area that includes undulating water, statuary and a cool slab of Carnelian granite, our design experience can create your personally unique and exceptional respite.
Venture beyond the ordinary…with us.
Whether you are looking for a complete renovation, an addition of a few key elements, or a new installation, we have the ability to accomplish it all! We carry insurance (Business Liability/Worker's Compensation), provide project warranties, are members of the BBB of Minnesota and the Minnesota Nursery and Landscape Association.
Service Areas:
We service the Western Metro cities of Minnetonka, Eden Prairie, Chanhassen, Chaska, Lake Minnetonka, Shorewood, Minnetrista, Excelsior, Orono, Long Lake, Wayzata, Deep Haven, Medina, Edina, St. Louis Park, Hopkins, Bloomington, Plymouth, Maple Grove, Mound, Golden Valley, Richfield, Minneapolis (partial), Woodland, Greenwood, Tonka Bay, Spring Park, and Victoria.
We are conveniently located in Minnetonka, just off Shady Oak Road. Our offices are open daily Monday through Friday for you to schedule your landscape consultation.